The Fathebad Central Co-Operative Bank Ltd.
The Fatehabad Central Cooperative Bank Ltd. Fatehabad, generally known as DCCB Fatehabad, having its registered office (Head Office) at Opp. M.M. College of Education, G.T. Sirsa Road, Fatehabad-125050 (Haryana), came into existence in the year 2001 on bifurcating from The Hisar District Central Cooperative Bank Ltd. Hisar.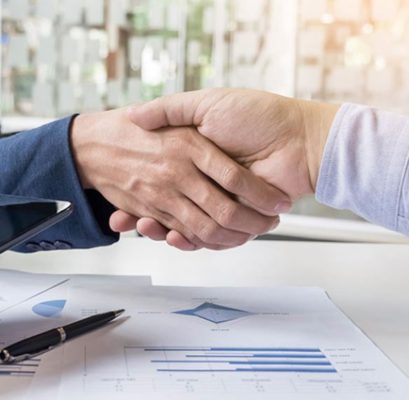 Bank got registered on 29.03.2001 and start working w.e.f. 01.04.2001.
 Bank has been serving the mass since its registration through a network of its 8 semi- urban, 21 rural branches, one extension counter, one administrative office (Head Office) and 30 Primary Agriculture Cooperative Societies (PACS) alongwith their 137 sale points (sub offices) within the whole Fatehabad District. In addition to above 450 different type of member societies, e.g. Labour & Construction Societies, Industrial Societies, Transport Societies etc. are also affiliated to this bank.
This bank is fully licenced from Reserve Bank of India and works as per provisions of Banking Regulation Act 1949.
Bank fulfil its responsibilities in a good manner by financing all categories of society i.e. to farmers in the form of KCC, RCC and other allied to agriculture activities (e.g. dairy farming & similar activities, horticulture, wormiculture, Polly house, underground pipeline water arrangements, purchase of agri.
Machinery, Land purchase and rural Godown etc.), Rural Artisans, Agricultural Labourers, Entrepreneurs etc.
It also provide Cash Credit facility to Traders, Personal Loan to Government/ Semi Government employees, Car Loan to Government/ Semi Government Employees and Professionals etc.
Bank is also serving lower group of society by the way of financing through Joint Liability Groups (JLGs), and other Government sponsored programmes. Bank has an influential share in PLP of the District. Bank also accept deposits from public at attractive rate of interest through various charming and tempting deposit products for different categories of society. Kanya Shakti Fatehabad is one of our most popular deposit schemes which has been specially designed for girls of 0-15 age group. Bank believes to serve in a democratic way and have its own elected board of Directors. Our motto is to serve people through cooperation and
"we commit to fulfil our responsibility very well…"